Loading…
FitPro now offers a select range of premium courses that enhance knowledge in specific subject areas. Premium courses are generally longer in duration (6 - 13 hours), of high standard and created with the experienced professional in mind.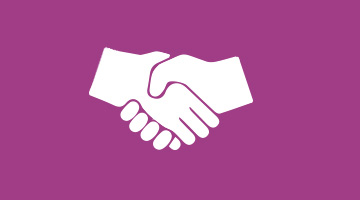 Business and Marketing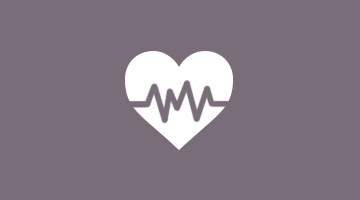 Chief Medical Advisor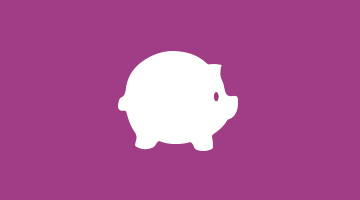 Funding and Policy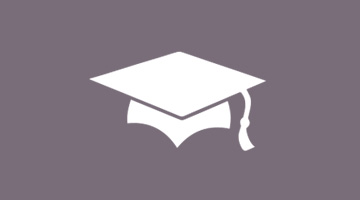 Graduate Tool Kit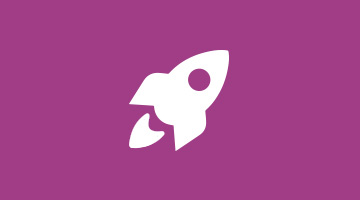 Qualification Launch Pad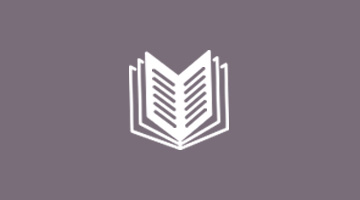 Teaching and Learning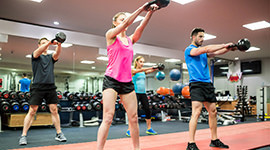 Active IQ's CPD courses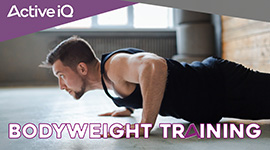 Bodyweight Training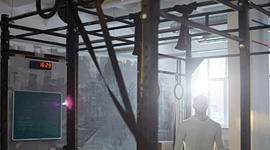 Introduction to Rig Training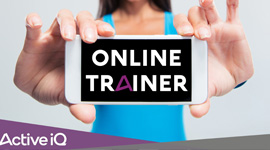 Online Trainer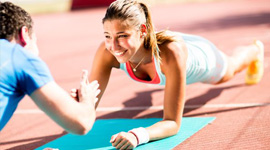 100 Steps to Plank: Building abdominal strength for every female client (Part 1)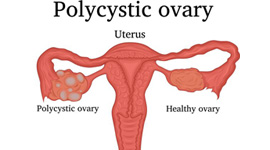 A guide to PCOS – What every Fitness Professional needs to know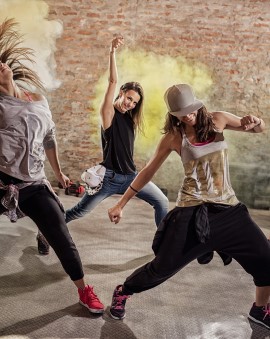 A-Z of Elite Teaching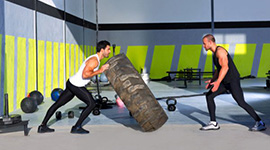 Commanding Boot Camp success
Food for Thought: Eating and Exercise for Mental Health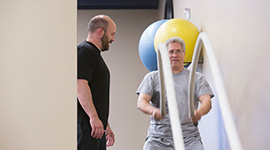 Functional Aging Specialist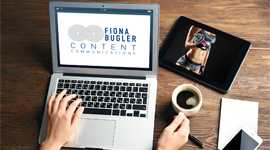 GET KNOWN – A guide to branding, content and marketing for fitness professionals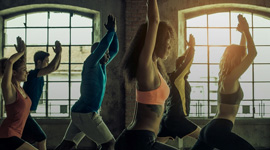 Grow your Business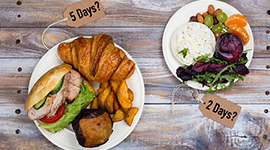 Intermittent fasting: Fad or future?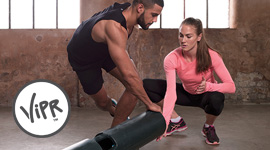 Loaded Movement Training-1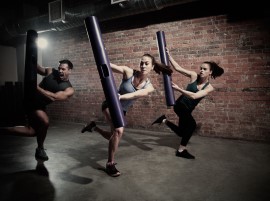 Loaded Movement Training-2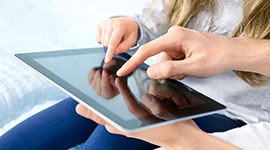 Maximise your Marketing, Minimise your Admin for PTs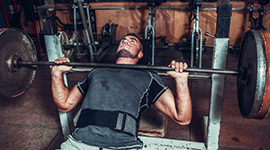 Maximum Strength, Absolute Power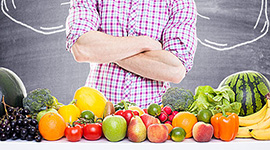 Nutrition strategies for strength and size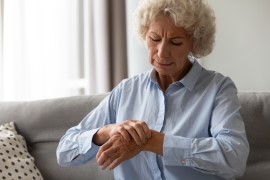 Osteoporosis and Exercise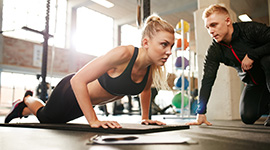 PTA Global: Behaviour Change in Exercise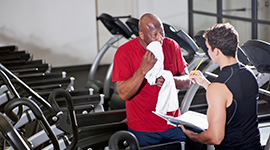 PTA Global: Creating Behaviour-Based Programs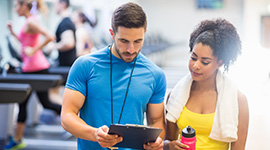 PTA Global: Gaining and Retaining Clients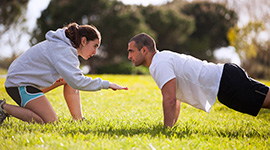 PTA Global: Motivation, Movement, and Program Design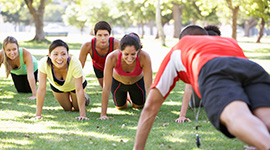 PTA Global: Personalising Your Group Training Experience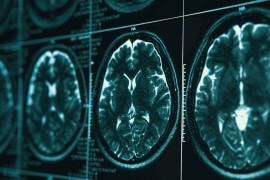 Parkinson's Pro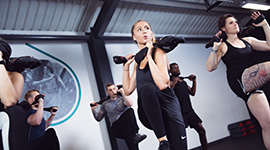 PowerWave Level 1 Group Exercise Theory Certificate
Sciatica: Symptom or condition? Training for the fitness professional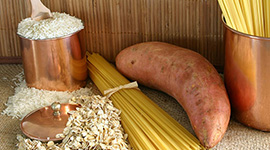 Sports Nutrition for Endurance Training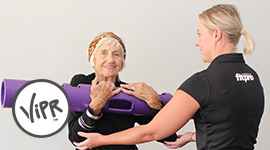 ViPR Active Aging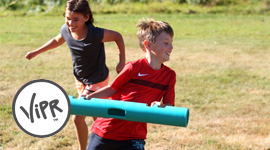 ViPR Kids